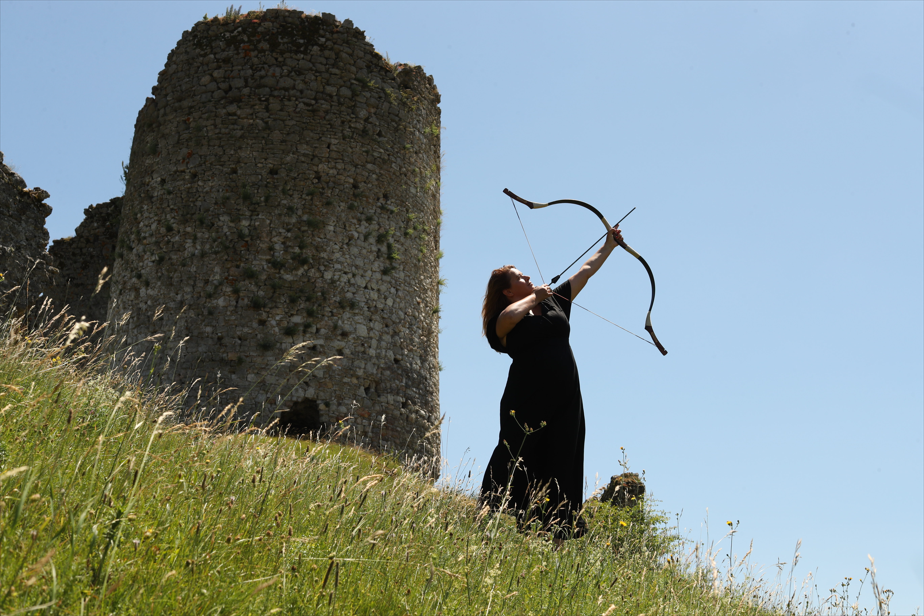 Strike a balance between private and business life
The belief that pops up like popcorn at every workshop I do with women is: I can't be a successful businesswoman and a good mom (wife, daughter, partner) at the same time. I sometimes joke with Kerstin, so we bet this belief will pop up at the very beginning of the workshop or before the lunch break.
You may not even know: I am a mother of three. Seven years ago, overnight, my husband and I decided to pack our bags and move from Sarajevo to Vienna. At that time, my kids were 5, 3, and 1 year old. A year later, I opened the Grow coaching center in Sarajevo and traveled to lead NLP training almost every weekend. I remember one night when I woke up just before the flight to Sarajevo with a terrible heartbeat and the worst feeling in the world: "I'm a bad mom."
A bad conscience is relentless if you let it wake you up and knock you out right away: "you weren't there when all three had a fever. You weren't there when Uma learned to skate. And not even when they got lice. Where do you get the right to teach others something that you can't even balance? Give up, you're not good enough…"
I'm sure you know this too. Shortly after that, I broke down and temporarily closed the Grow Center. Later, it turned out to be the best decision because I created a space for other beautiful things to enter my life.
After the break, I started running workshops with the assistance of horses. Why work with horses, you ask? How can horses help me achieve the much-needed balance? Did I succeed in that?
Yes, I did it. I have created a space where you, too, can be free and supported to connect with the most creative parts of your personality to start your own life in which all your roles are in balance. What my clients realize after just one session: you don't have to give up on what's important to you. It is possible to be anything you want, at the same time.
Want to check out what it means when I say Horse-to-Human is a new coaching experience?
For those who love working in a group, the following Living with Ease workshop is 08.10. You will find Sign up form below the blog post.