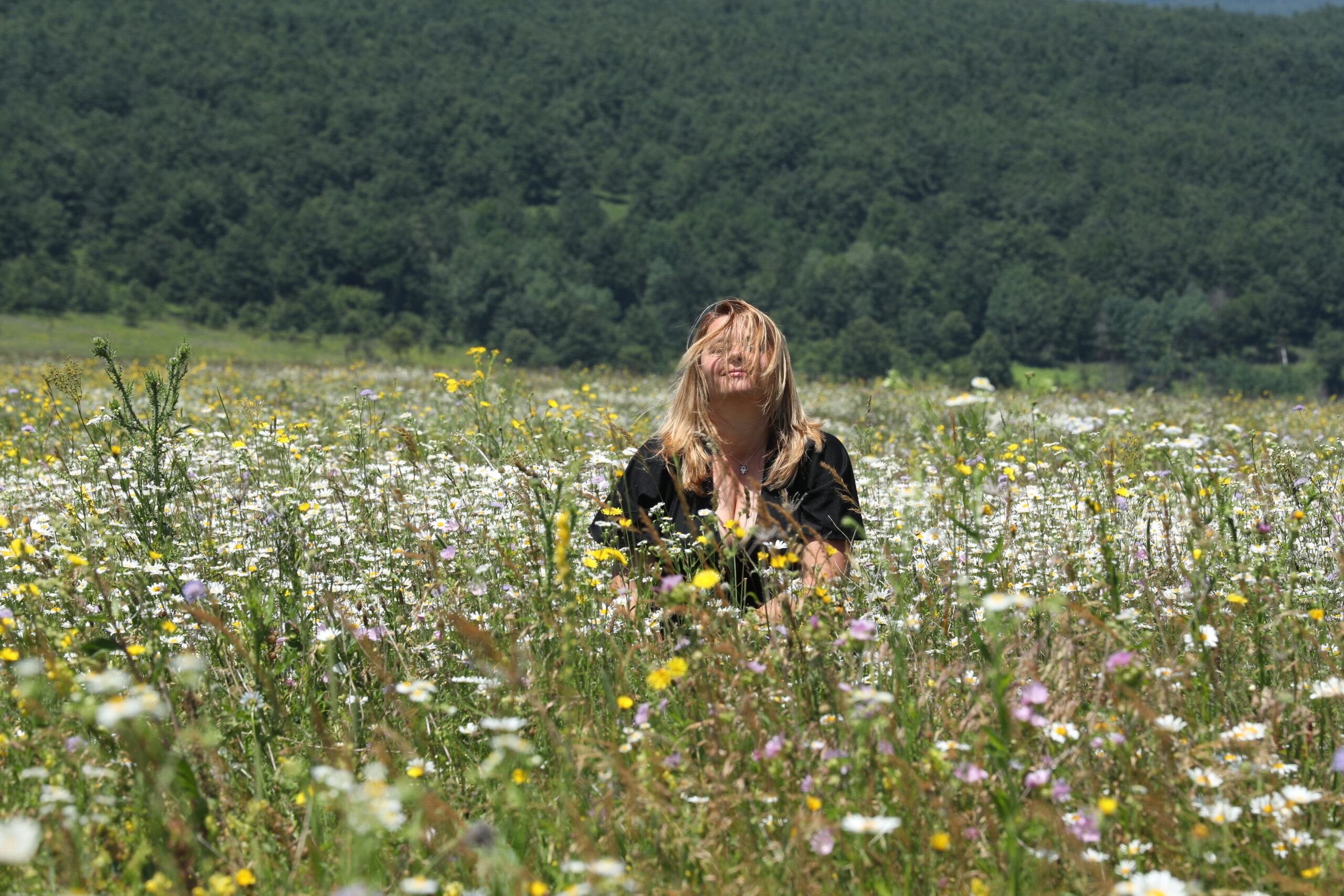 Personal boundaries
Do you have set personal boundaries, and why are they important?
Once upon a time, I thought that boundaries served to limit me (as the word boundaries itself says). My high value is freedom, and the mention of borders made me uncomfortable. I did not know how to say NO when necessary, and I justified by saying that my mission in this world is to be of service to others.
And then it happened that at one horse-assisted training, I got a leader of the herd for my exercise partner. Ironically, isn't it?
Horses, like humans, require strong leadership, and mutual trust and respect are only possible if there is a leader worth following. As I didn't even know what the borders were, I didn't even have them, and Moses (what a name this horse has!) took me out and, in simple language, "took me thirsty to the river and brought me back thirsty." Finally, he pushed me out of his space with his butt and ignored me until the end of the day. I was on the verge of tears, hurt, offended. Is it possible that he treated me like that, and I was at his service all the time, caressing him, being kind? I didn't want to push him away when he clung to me (I thought he liked me).
The coach called me after the seminar and asked me if I behave the same way in relationships with people? Am I always so willing to serve others, and I feel hurt when my expectations are not meet? When was the last time I said NO to a request? I excused myself that I didn't want to hurt Moses, that I wanted him to accept me. Aha, to accept me! – my trainer remarked.
In the morning, the first exercise was to set boundaries again. I had the task of imagining my limits and finding the most creative way to make them visible to others.
I won't describe how I did it because that part is the main spice of my coaching programs. I will tell you that after that exercise, Moses and I became friends and, with mutual respect and trust, were the best coaching partners until the end of the training.
Do you also feel that it is time to check if your boundaries are permeable and others perceive them?
Lead with Ease is a Horse-to-Human program specifically created to provide you a new coaching experience.
Sign up for one of the following workshops or book an individual coaching session via the blog post's sign-up form.