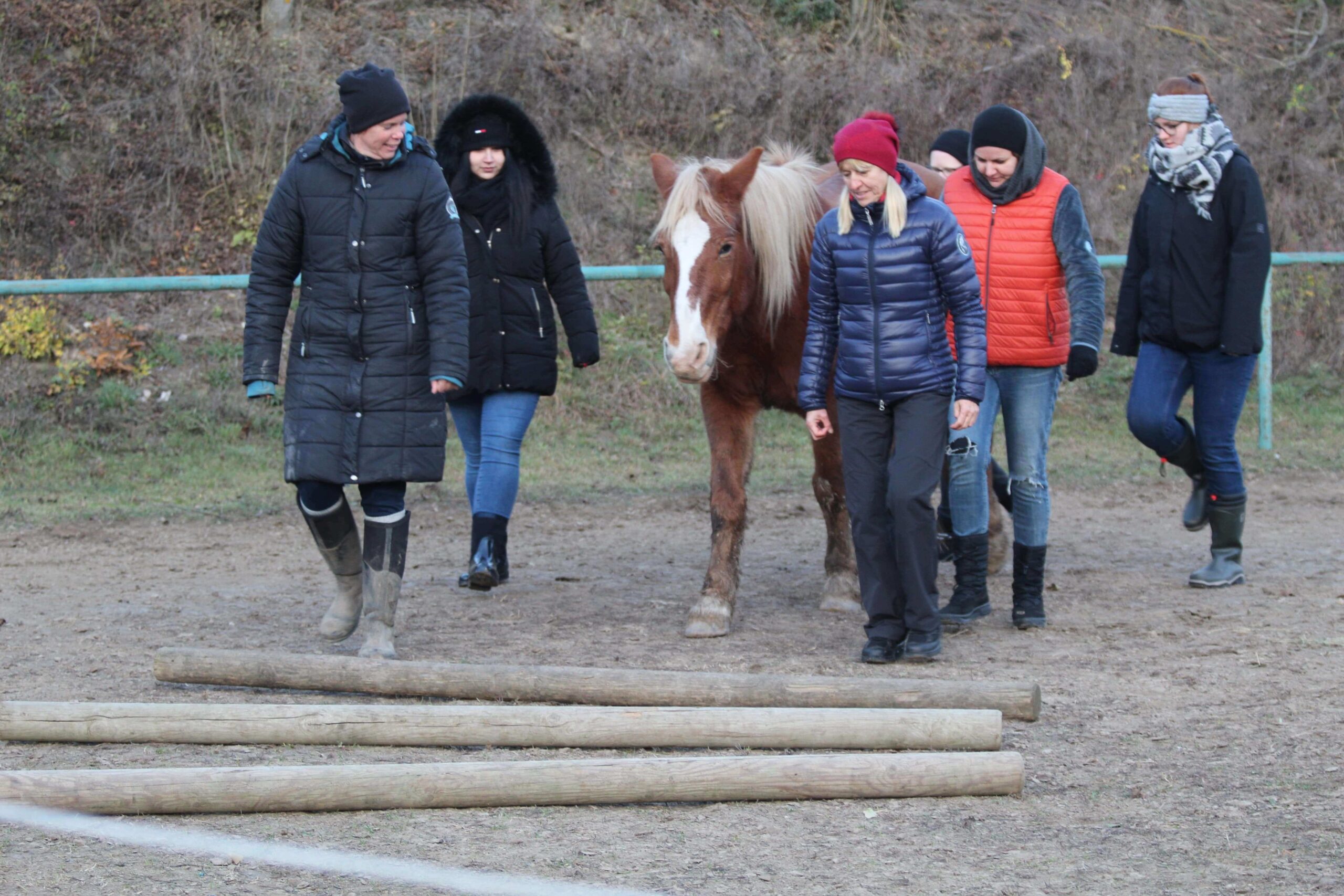 Did you know that awareness of the problem alone is enough to solve the problem?
Does this sound impossible to you? Let me show you that it is possible!
"Quantum Entrainment® is a very fast healing process that anyone can do. Whether you have a broken leg or a broken heart. " – Frank Kinslow, founder and teacher of Quantum Entrainment®
The treatment is relaxing, has a positive effect on the client and the therapist and the results are visible immediately! Through the process of quantum entrainment, we rely on the wisdom of pure consciousness and let it do what is best for us.
I learned the Quantum Entrainment from its founder, Dr. Frank Kinslow
QE is an extremely powerful and efficient method of using pure consciousness and quantum waves.
What is the investment:
1 Quantum Entrainment® coaching session € 90 + VAT
5 Quantum Entrainment® coaching sessions € 400 + VAT