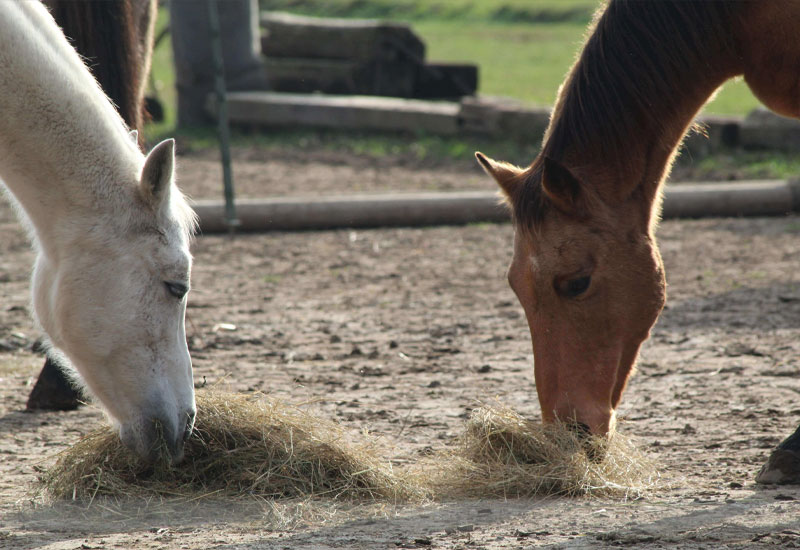 Horse assisted coaching program for couples is an excellent opportunity to:
– See how your partner overcomes some challenges in your relationship (and you too!).
– Release blockages in daily communication and speak your mind clearly and intentionally.
– Redefine personal boundaries and learn how to respect them.
– Bring out some important topics like trust, commitment, values, and respect.
– Working on one specific common goal.
– Learning something new, together with your partner (like horseback archery or finding the perfect BalancePoint).
– Spend 4 hours with your partner (and our team) in the middle of nature, with horses, only 20 minutes from Vienna.
Investment: € 488
Duration: 4 hours
Place: Kassai Horseback Archery School Austria – Bockfließ